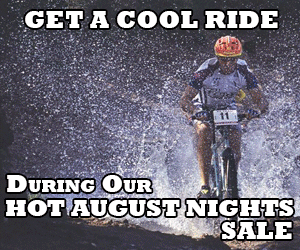 Wrench Science is having a BIG Sale! It's a great time to get the bike you've been eyeing.
-15% off complete bikes and frames
- 18 months 0% APR financing available.
Definitely one hot summer deal!
For further details and available bikes and frames, please contact me at: (510) 529-3054 or henrychenws@gmail.com.